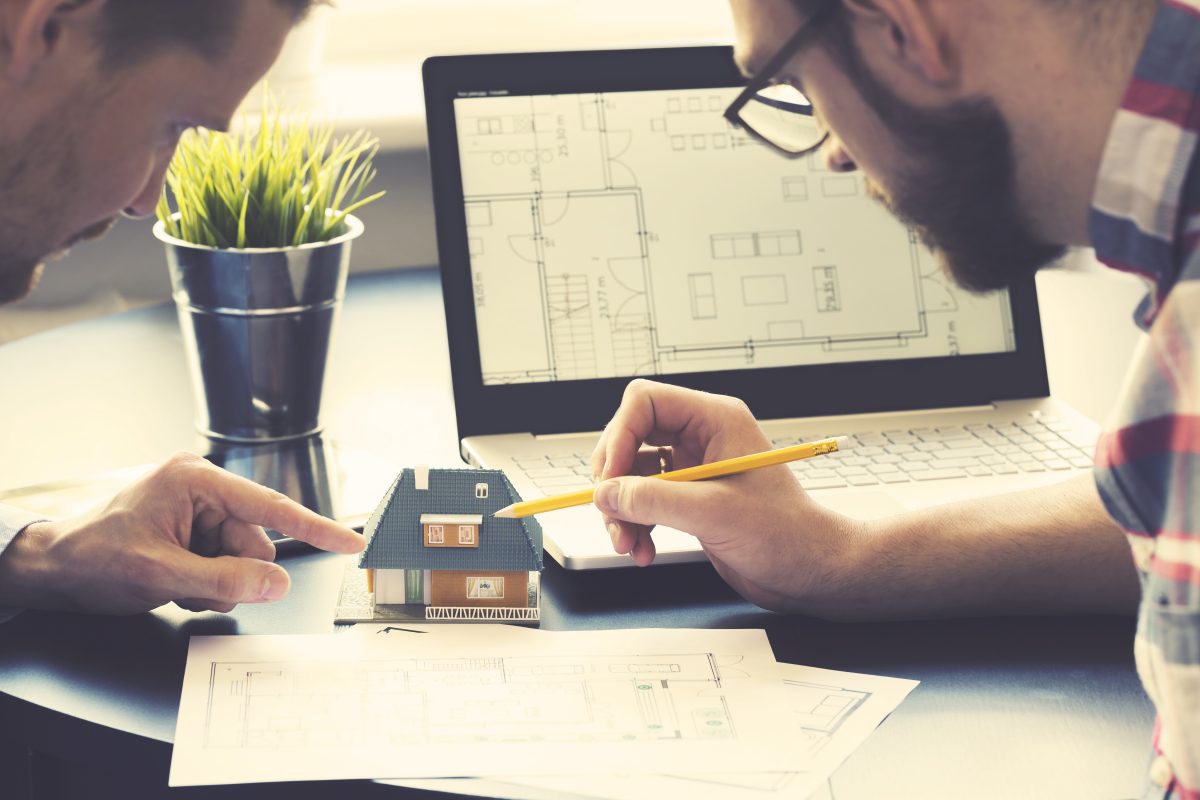 We are currently looking for two structural engineers experienced in domestic construction, one to cover South London and adjacent home counties, and one in Essex. This is a home-based role with admin and technical support from our Essex hub. Full driving licence and own transport is essential. Mainly small domestic jobs such as minor alterations, loft conversions, extensions, structural appraisal of houses etc.
Quarterly bonus paid on fees earned in excess of given fee target.
Flexible working hours
Essential skills ; The successful candidates will have;
a good academic grounding in building and structural engineering (such as a degree or other qualification in an appropriate profession – structural engineering, building surveying, building etc.),
plentiful experience in domestic construction.
good client-facing communication skills,
ability to use common structural engineering software
confidence in liaising with architects, builders and building control surveyors on typical engineering issues.
Non-essential skills ;
Chartership not necessary
drawing ability is advantageous,
a working knowledge of the Party Wall etc. Act is preferable.
crack diagnosis experience and building pathology also a useful additional skill.
If you are interested and think that you might fit the bill, we would be happy to receive your cv and contact details. We are unable to offer intern positions and do not employ any Graduate trainees.