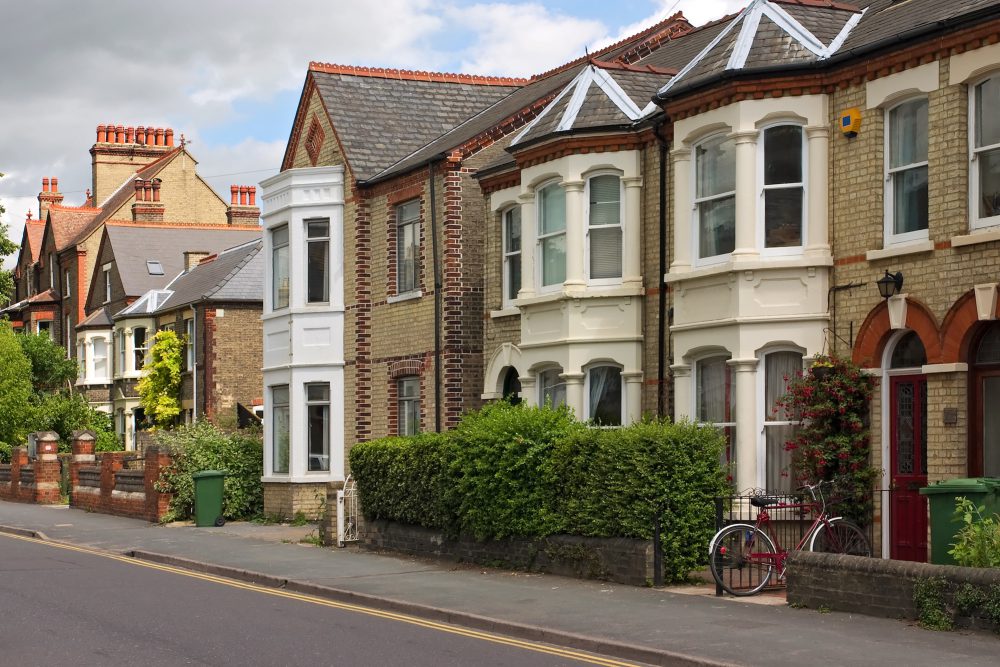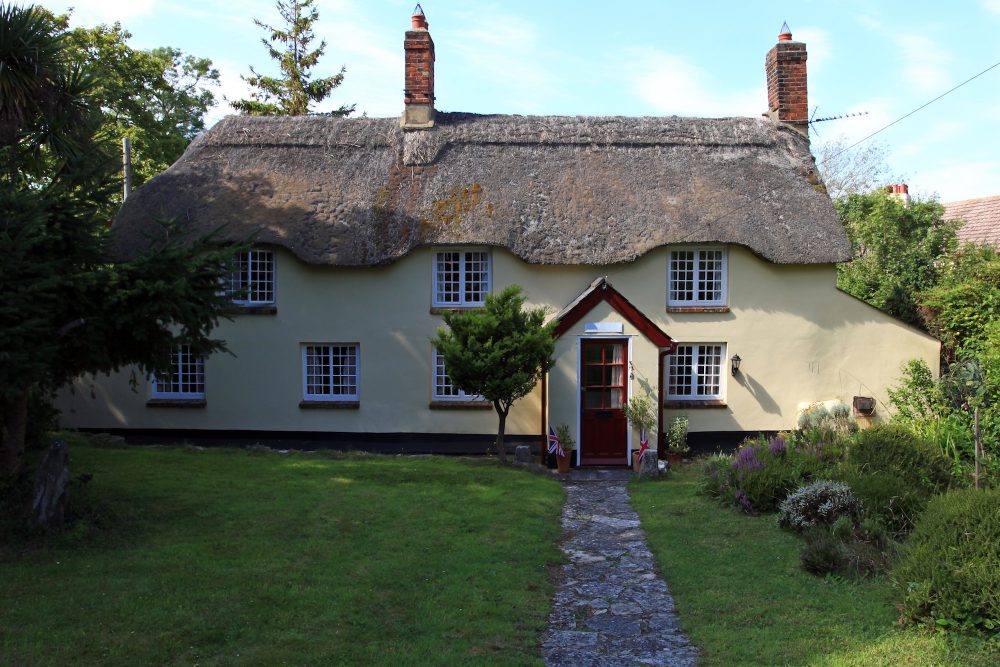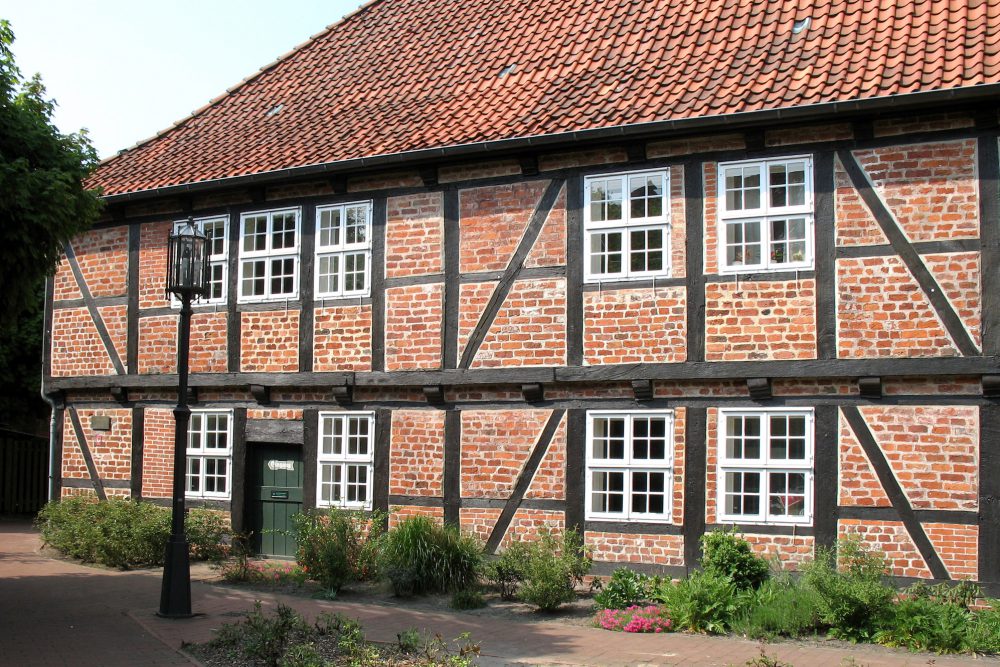 Structure-only Building Survey Report
B&SC offer building surveying services as well as structural engineering consultancy. We offer our unique "Structure-Only" survey which keeps costs down by limiting the inspection and report to structural and load-bearing elements only (i.e. roof, walls, floors only):
This type of inspection is less expensive than the full Building Survey as it is limited in its scope. It is suitable for those who are only really concerned with structural defects. For example; buyers who intend to undertake extensive renovation / modernisation works. It covers the structural aspects of the property in the same detail as the full Building Survey, but does not include any non-structural parts or outbuildings (unless specifically requested).
Targeted Building Survey Report
A report targeted on one or two specific areas of concern only;
This type of inspection is generally the least expensive, and focuses only on specific areas of structural concern. Perhaps a matter identified by the purchaser (or their valuer), or a matter known by the seller, which he is concerned could arise in a buyer's survey and wants to be prepared for.