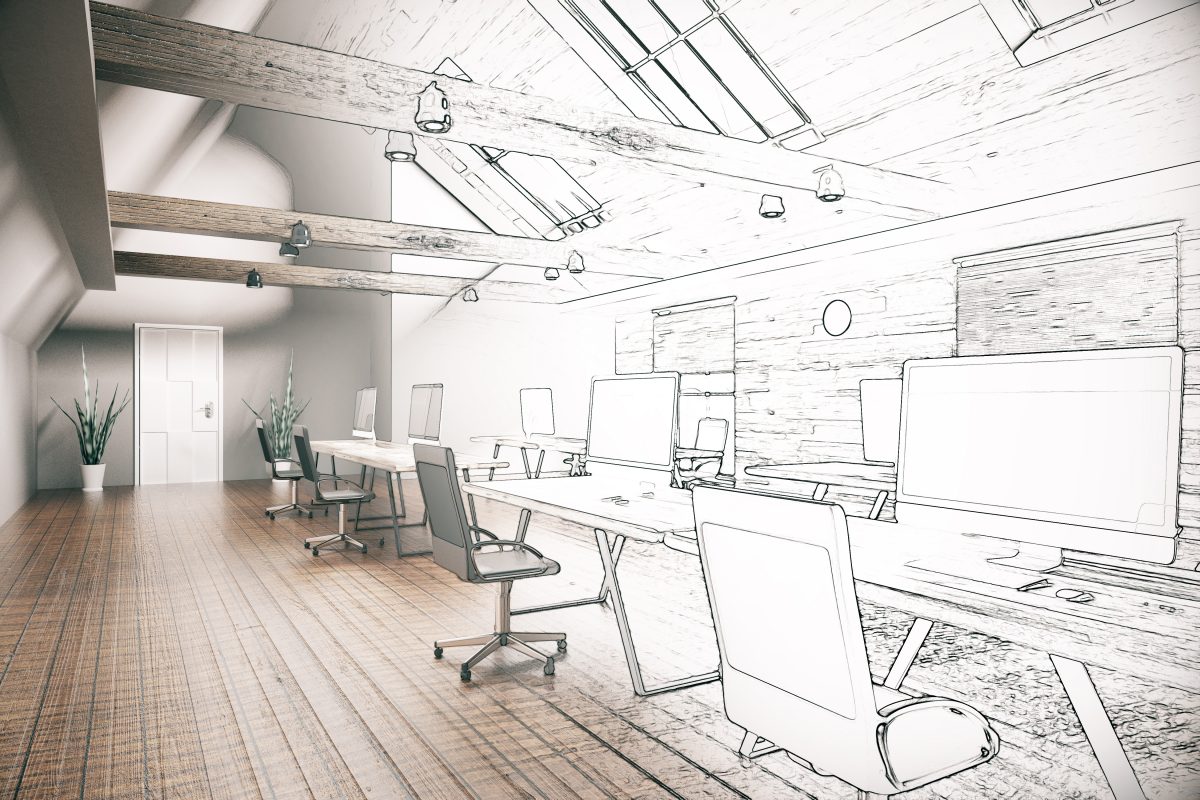 We at B&SC are an independent, professional company providing a variety of engineering and surveying services. We offer professional structural engineering design and calculations to British Standards and Eurocodes, as well as structural engineers' reports.
We also offer the diagnosis of building defects including damage caused by the movement of foundations through subsidence and heave. we have staff from a specialist loss adjusting background who can assist with insurance claims for structural damage and can liaise with your buildings insurers on your behalf.
We can provide a range of building surveys and can act for you as a party wall surveyor whether you are the "Building Owner" proposing work which impacts on a party wall, or the neighbour who could be affected by it. Some of our professionals are resisted party wall surveyors with the Faculty of Party Wall Surveyors.
Our aim at B&SC is to provide high quality, cost effective solutions to your structural and surveying needs be it at feasibility stage, or during the design or construction phases. At B&SC we understand that in most structural projects time is of the essence and we are able to provide a very quick and efficient service at a competitive price.