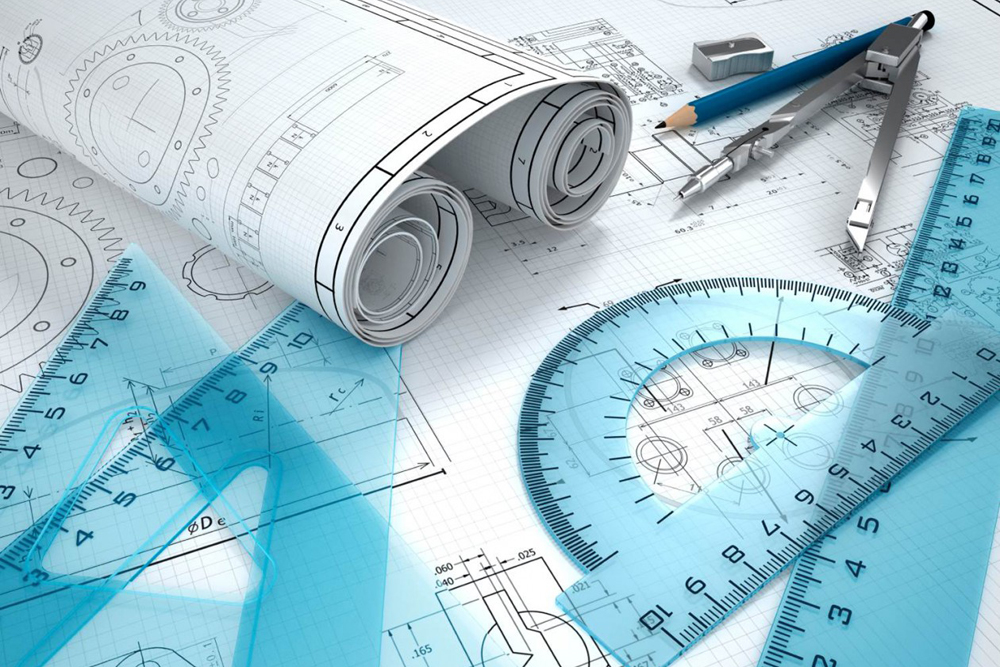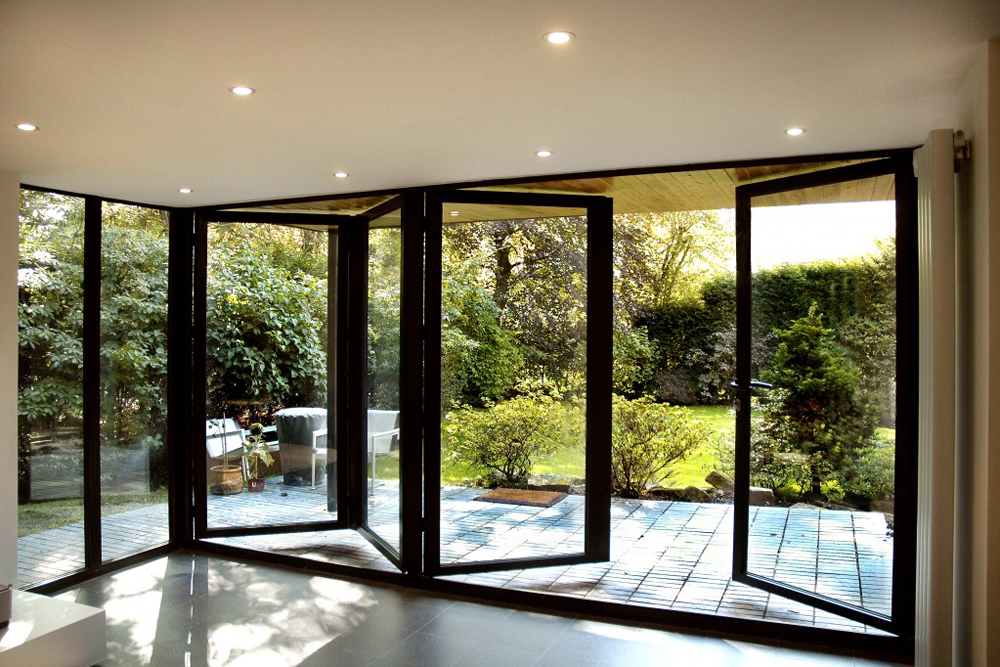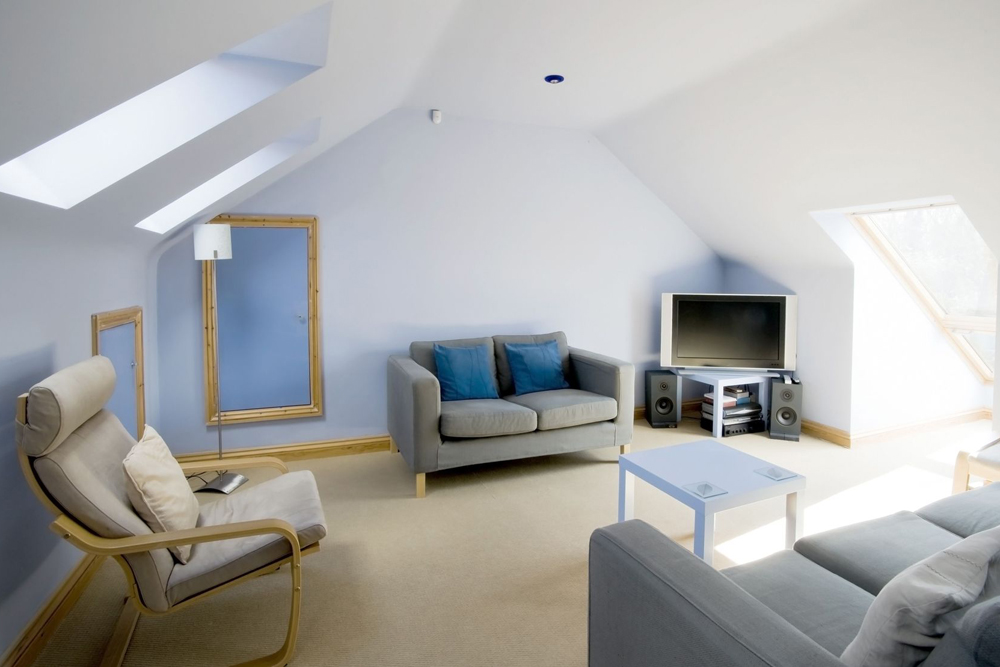 If you are proposing to alter or extend your building, or construct a new one, you will need professional advice, and most likely the preparation of structural design calculations (to British Standards or Eurocodes as appropriate) for submission to the local authority under Building Regulations – as well as for the builder. We offer structural design and calculations for steel, concrete and timber beams, joists and lintels, masonry wall panels, roofs and general overall building stability.
Sometimes, calculations are required to assess existing structures for retrospective compliance with Building Regulations or safety following alterations. This requires a more holistic approach rather than simple compliance with current design standards, which we are able to offer, taking other considerations into account also.
We can also provide structural calculations and advice for foundations and retaining walls in most domestic and low-rise situations. Whether new construction or basement "dig-outs" on existing buildings, we can offer feasibility consultation, site investigations and full design calculations, as well as project management from submissions to local authorities to issuing completion certificates.