Are You Proposing Building Works
and Need to Serve a Notice?
If you're intending to carry out work on your party wall, to construct a new wall at the boundary or to excavate for a new foundation close to your neighbour, then you may be required to serve a Party Wall Notice to your neighbour in advance of the works.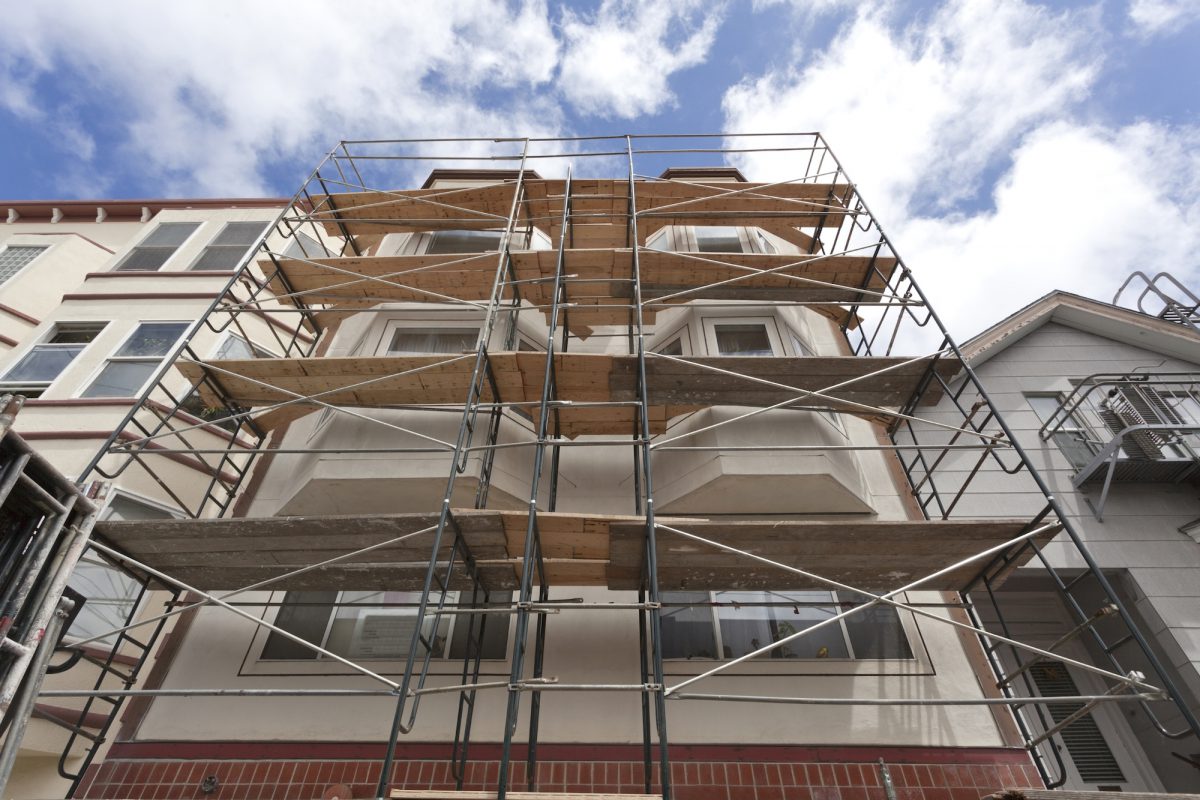 Professional handling of party wall matters to ensure that you comply with the Act and avoid delays.
Fixed fee quotations and an ongoing relationship approach to work.
Unsure if the Party Wall Act affects your project? Feel free to give us a call and speak to one of our surveyors.
Have You Been Served with a
Party Wall Notice?
If you have been served a Party Wall Notice by your neighbour and would like advice on the correct way to respond, or would like to appoint your own Party Wall Surveyor to deal with your case then please call us.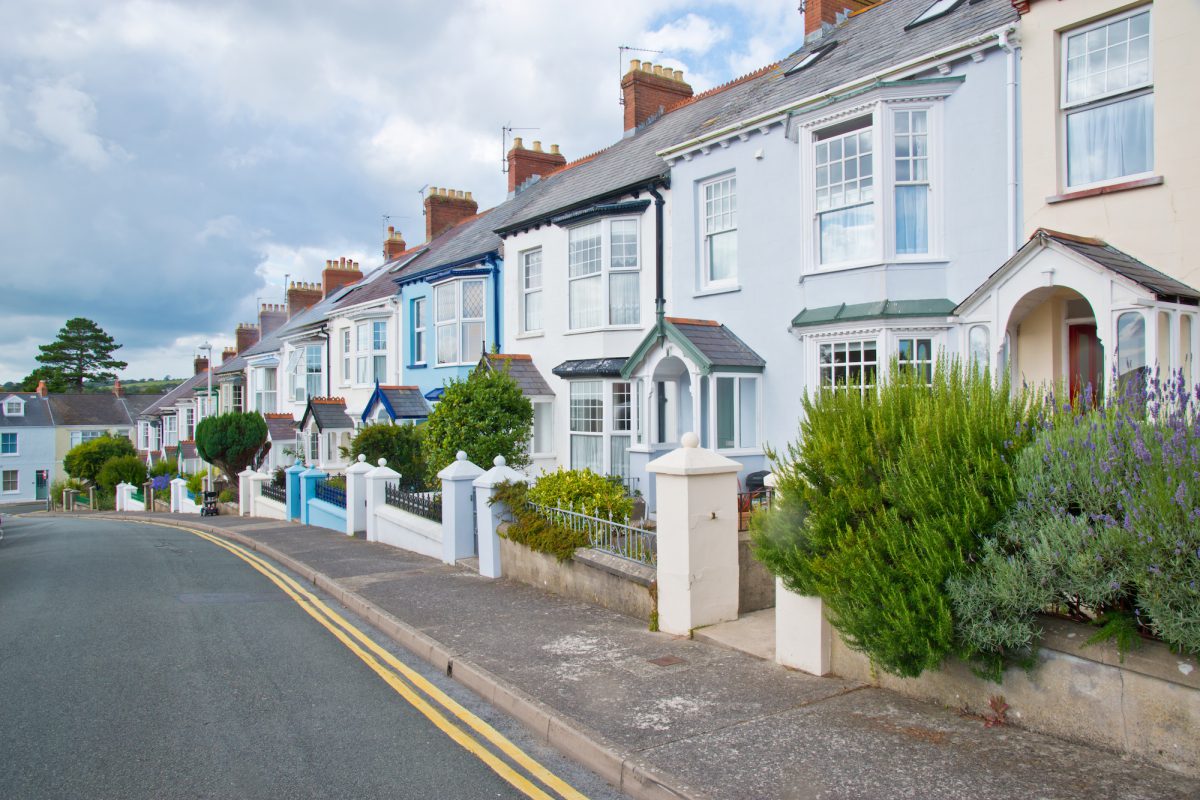 Professional advice on the correct way to respond to Party Wall notices.
Do you think your neighbour should have served a Notice but has neglected to do so? Our surveyors can speak to you about your options.
Our fees will be met by the Building Owner (the party that is doing the building work).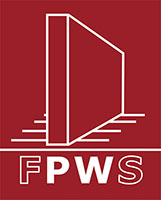 Our surveyors are members of the Faculty of Party Wall Surveyors and can act for you as the Building Owner's survey, the Adjoining Owner's survey or jointly as the Agreed Surveyor. We can take your case from preliminary discussions about the application of the Act to the proposed works to issuance of a full Party Wall Award.